The Benefits of a Co-op Career
Actions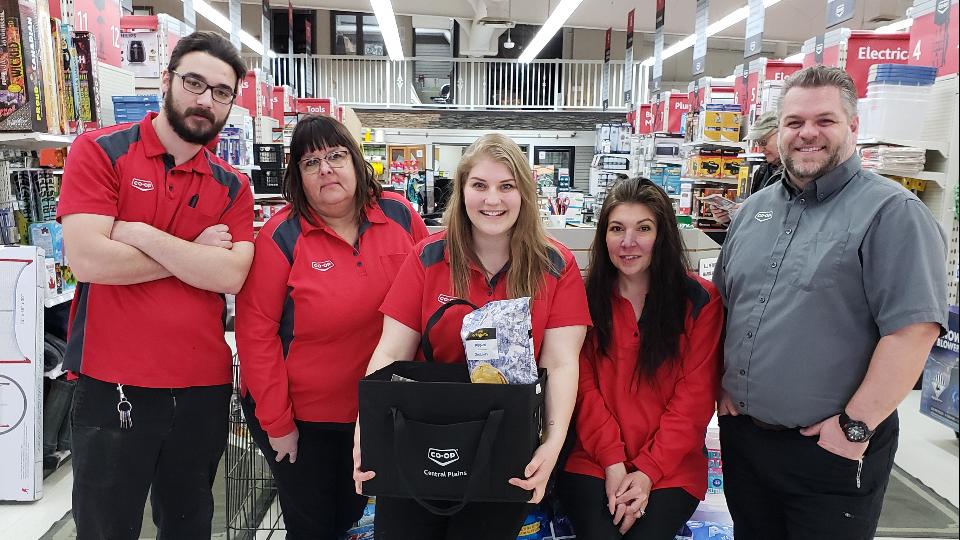 The Benefits of a Co-op Career
July 19, 2018
Central Plains Co-op values all employees and offers a compensation package incorporating a competitive salary, comprehensive benefits and recognition programs for service. We offer both full-time and part-time positions that can take advantage of:
Flexible hours, schedules to accommodate personal needs
Competitive wages
Time-off benefits, including paid vacation and sick days
Comprehensive benefits package including dental plan, extended health care, group life insurance and long-term disability insurance
Recognition Programs (long service, Going Above & Beyond Award)
Pension plan with matching employer contribution
Education assistance and scholarship programs
Employee and Family Assistance Program
Tuition reimbursement
Positive and supportive work environment
We are invested in our team members as they are a key part of our business, serving the needs of Co-op members and customers.
Advancement Opportunities
If you have the desire to grow and develop, the opportunities are endless. Central Plains Co-op offers a variety of positions in a number of different areas at over 500 locations throughout Western Canada. Many of our employees started in entry-level jobs and, with training and development, were able to progress to positions of greater responsibility.
Learning and Development
We offer all of our employees the training they need to develop their careers. We offer a variety of training experiences including hands-on learning and off-site seminars on a variety of topics. We are committed to promoting employees from within our organization and offer a number of programs that provide employees with the skills and knowledge they need to succeed. Find more information on the learning and development programs that we offer here.
Tuition Reimbursement
Central Plains Co-op is interested in assisting our employees to reach their educational goals. Employees may qualify to receive tuition reimbursement upon successful completion of an approved course.
Flexible Schedules
Central Plains Co-op has a career that will fit your lifestyle. Whether you are a young-at-heart retiree, a stay-at-home parent looking for something to do while the kids are in school, or a student looking to make some extra money, we have the schedule that will fit your life circumstances.
View our job postings or download our job application form below!
Discover more: