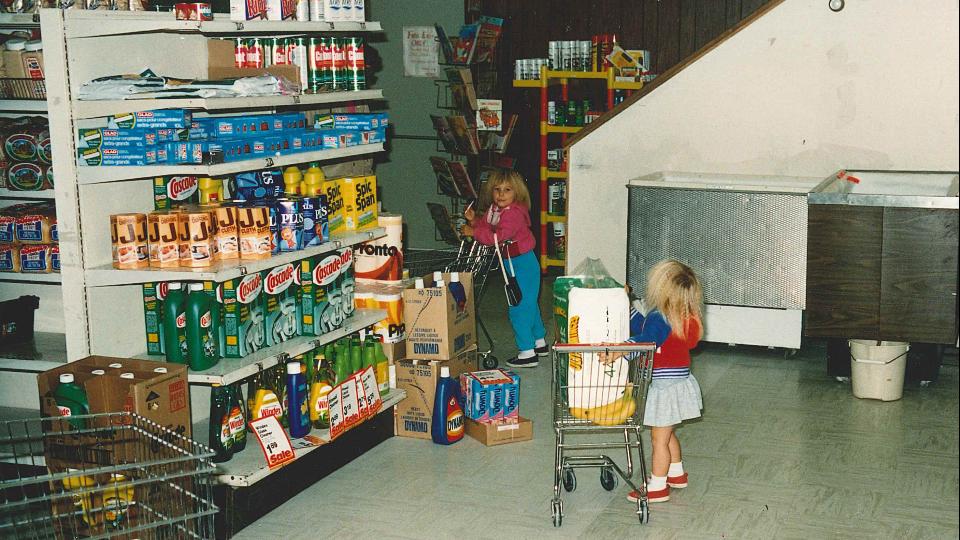 Our History
January 21, 2019
Co-operatives have a long history of serving members in Western Canada. In the early 20th century, people worked together to create retail co-operatives in many towns in the four western Canadian provinces (Manitoba, Saskatchewan, Alberta and British Columbia).
We pride ourselves on our customer service and invite you to visit our Central Plains Co-op locations. When you visit, we strive to make you to feel like "You're at home here."
1934 - Feudal Co-operative Association
Feudal Co-operative Association formed in 1934 and offered petroleum products to its members throughout the years. The association expanded later on into Perdue by building a C-Store location there for its members. Today, Feudal locations still offer petroleum products, confectionery items, oil and grease and some grocery items.
1937 - Rosetown Co-operative Association
Rosetown Co-operative Association formed in 1937 and offered products such as coal and lumber. The year, 2012 marked the 75th anniversary of the Rosetown Co-operative Association. Today, the Rosetown locations offer food, hardware, lumber, ag supplies, health and beauty items and fuel.
1938 - Eston Co-operative Association
The Eston Co-operative Association began in 1938, which marks 2013 their 75th Anniversary. Throughout the years, Eston Co-op offered a service station and food store to its members, and began to offer agriculture services in 2011.
2010 - Rosetown and Eston Co-ops Amalgamate
In 2010, after working closely together for many years, Rosetown Co-operative Association and Eston Co-operative Association amalgamated to form Central Plains Co-operative Ltd. Since that time, facilities, products and services have been enhanced to fulfull more member needs in the area.
2011 - Central Plains and Landis Co-ops Amalgamate
In 2011, Central Plains and Landis Co-ops amalgamated as the Board of Directors along with Management had a much larger vision of working together to not only strengthen their operations but also provide expanded service to members in West Central Saskatchewan.
2015 - Central Plains and Feudal Co-op Amalgamate
Central Plains Co-op and Feudal Co-operative Association amalgamated on January 3, 2015. This amalgamation brought further growth to Central Plains, and an increased line of products and services to the Feudal Co-op.
Discover more: