Important Info for Farmers on Federal Fuel Charge
Actions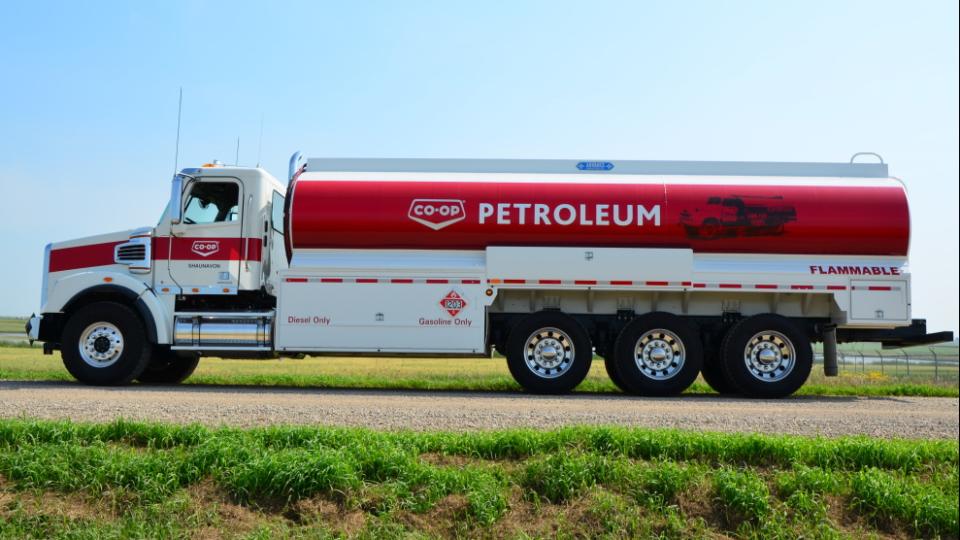 Important Info for Farmers on Federal Fuel Charge
March 2, 2019
In preparation for the Federal Fuel Charge (FFC) effective in Saskatchewan on April 1st, 2019, Central Plains Co-op is taking a proactive approach with their farm accounts to acquire the documentation needed to sell FFC exempt fuel. Please note, according to the Greenhouse Gas Pollution Pricing Act, at this time only delivered fuel to a farm can be exempt. Cardlock purchases are still taxable (even dyed).
Please follow the link below (or download the form at the bottom of this page) and complete the exemption certificate.
https://www.canada.ca/en/revenue-agency/services/tax/technical-information/fuel-charge-forms.html
You must send the form to Darren Wheeler prior to April 1st, 2019 to be exempt from this charge. Please also keep a copy for your records.
Mail:
Central Plains Co-operative Ltd.
Box 970
Rosetown SK
S0L 2V0
Att: Darren Wheeler
Email:
dwheeler.cpcl@sasktel.net
Fax:
306.882.1390
If you have any questions regarding the Federal Fuel Charge, please contact Darren or Ben at:
306.882.2608 | dwheeler.cpcl@sasktel.net | bcressman.cpcl@sasktel.net