Community Partnership Program
Actions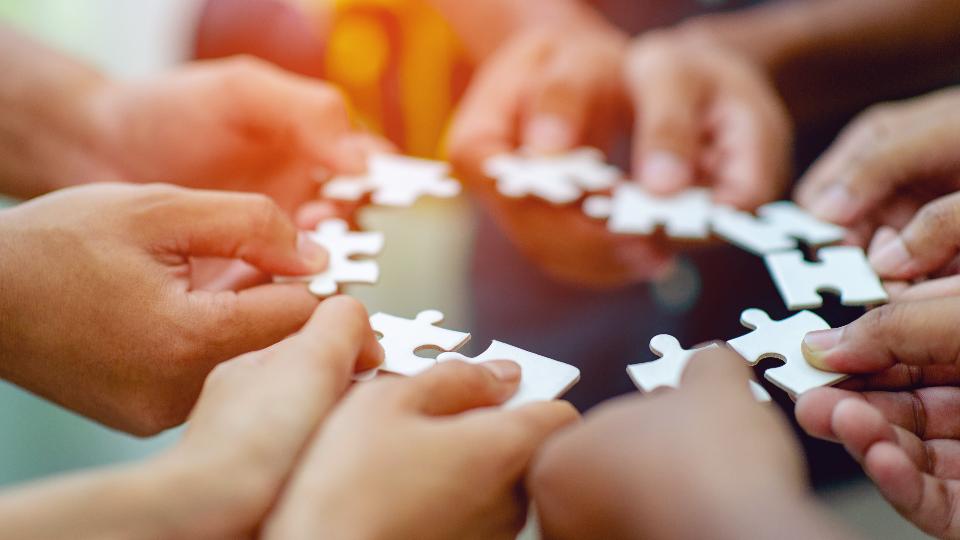 Community Partnership Program
August 29, 2023
Central Plains Co-op is here to serve our members with products and services that help build, feed and fuel individuals and communities. We are a different kind of business; being member-owned means that any profits are returned to our members and stay in the local community. We live where you live, work where you work and help grow the economy right here. We are your neighbours, and we make sustainable investments in the communities we share.
We know that our continued success depends on the strength of our community and we are committed to taking initiative in the communities we serve. This belief is the foundation of our Community Partnership program. This program strengthens the role we take in the communities where we do business by providing donations and sponsorships to organizations and by encouraging our Team Members to be involved in their communities.
DONATION REQUESTS
Central Plains Co-op cares about the things that are important to you. We are proud to be a part of your community and are happy to lend a hand towards projects and events that are doing good things close to home.
Our Community Partnership program strengthens the communities where we do business by focusing our giving into specific sponsorships that most closely reflect our corporate values and strategies.
Program Guidelines/Eligibility
Groups must reside and be active in our trading area
Due to the volume of requests we receive, please allow up to two weeks for a response
For requests of $1,000 or more, please submit your application a minimum of one month in advance
All requests must be submitted in writing or via email, using the forms provided at the bottom of this article
Central Plains Co-op appreciates recognition for the contribution

Limitations on Giving
Central Plains Co-op will restrict support to those groups which best match the organization's values and objectives. The following are not normally supported:
Political parties/organizations
Individuals, self-interest groups
Religious organizations
Government funded organizations

BBQ Donation Policy
Groups or organizations may apply for a $100 gift card with which, to purchase product from Central Plains Co-op for their BBQ event. If the group or organization wishes to hold the event on Central Plains Co-op property, i.e. parking lot, the event will be planned in such a way as to not impede traffic flow and the group will be given an additional $50 gift card for Central Plains Co-op purchases for the event. This policy will eliminate any and all donations of buns, meat, condiments, etc.

COMMUNITY GROUP DISCOUNT APPLICATION
We are pleased to support local community organizations by offering a 10% discount on food purchases.
Discounts are not applicable to: sale items, milk and dairy products, gift cards, prescriptions and cannot be combined with other promotions. Discounts are only valid at the Food Stores in Rosetown or Eston. Discounts are non-transferable and cannot be extended to the general membership for individual purchases, or to friends and family members.
REQUESTS — PROCESS AND PROCEDURE
Please utilize the appropriate form provided below and please fill it out in its entirety. Forms may be completed on a computer and emailed to keaton.mock@centralplains.crs or may be printed and mailed or dropped off at:
Box 970
117 1st Ave. E.
Rosetown SK
S0L 2V0