Communities in Full Colour Recipients 2019
Actions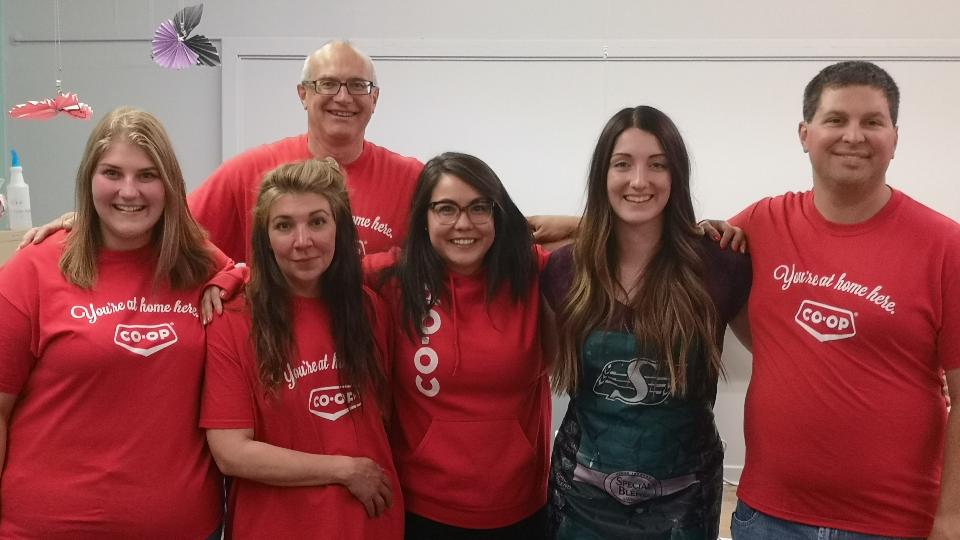 Communities in Full Colour Recipients 2019
July 22, 2019
We've had lots of success with our 2019 Communities in Full Colour program so far this year!
Rosetown Kid Kare
We were proud to partner up with Rosetown Kid Kare to help them revitalize their classroom spaces earlier this month. We donated over 20 gallons of CO-OP® Imagine Paint and we were happy to spend an evening helping with painting (and prepping!) We caught up with Shay Anderson, Director at Rosetown Kid Kare and this is what she had to say:
"Rosetown Kid Kare Inc. is extremely grateful for the generosity of Central Plains Co-op for the donation of the paint for our classrooms through their Communities in Full Colour grant. Rosetown Kid Kare Inc. is a completely different business than it was a year ago due to the changes that we have made within our program, and we needed our daycare space to reflect that. Thanks to the Central Plains Co-op, our classrooms are bright and beautiful! Not only did the Central Plains Co-op donate paint to our non-profit incorporation, they also donated supper for our painters, as well as time and man-power which played a huge role in the amazing outcome that we have achieved. Words cannot express the appreciation and thanks that we have toward Central Plain Co-op and their hard-working and dedicated team for helping us be able to truly show that our program is "new and improved"!"
She also sent along some before and after photos.
Before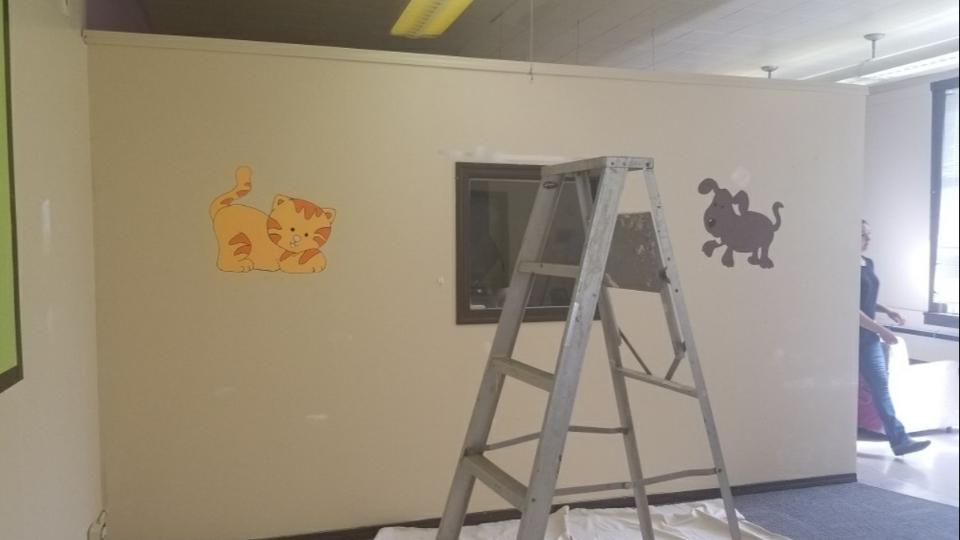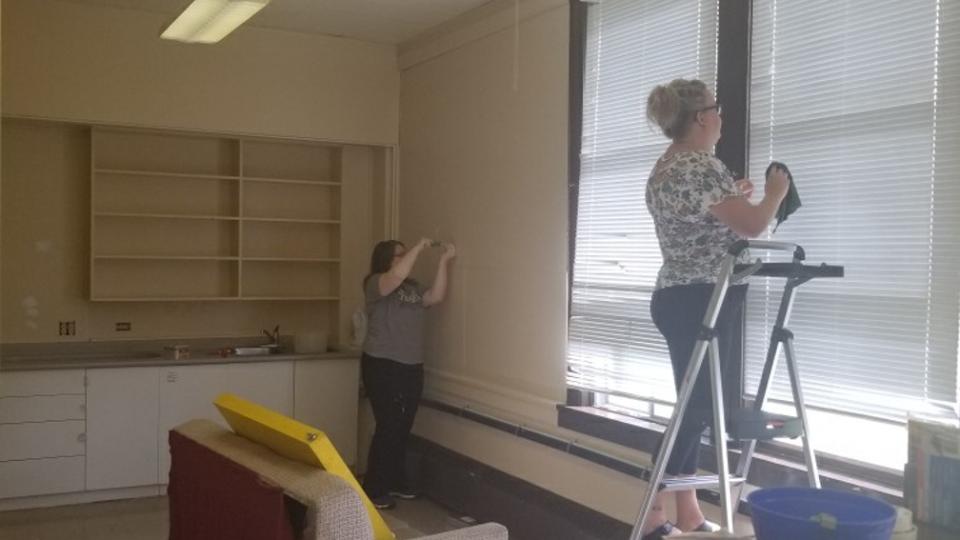 After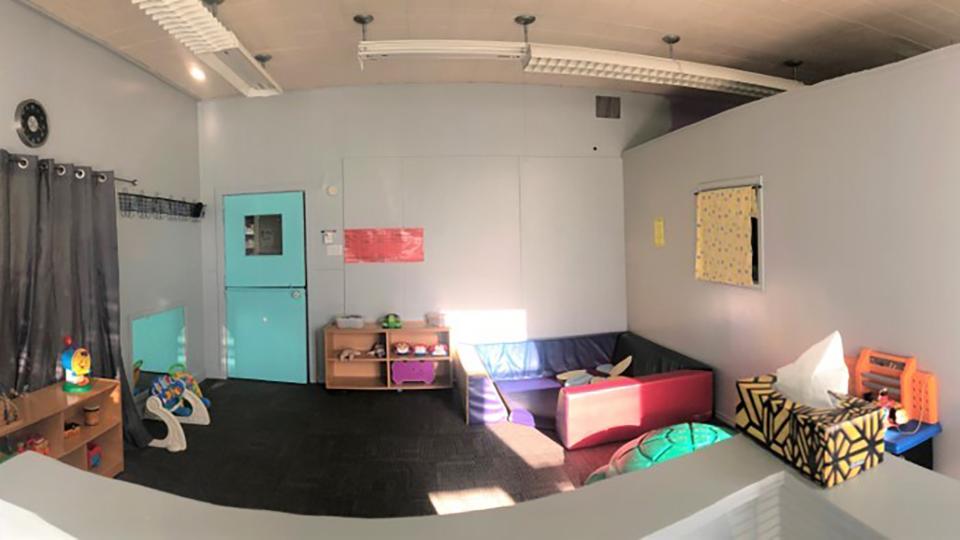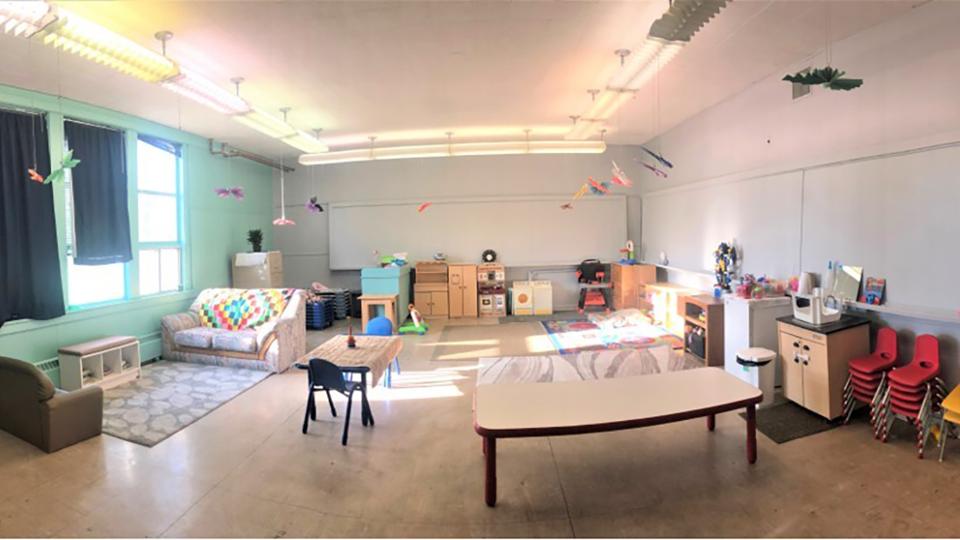 More Paint Donations
We also donated paint to the Rosetown Gymnastics Club to freshen up their beam room. "Thank you to Central Plains Co-op for the paint donation. Our gymnastics room has been freshened up and is a brighter cheerier environment now." Fern Dyer.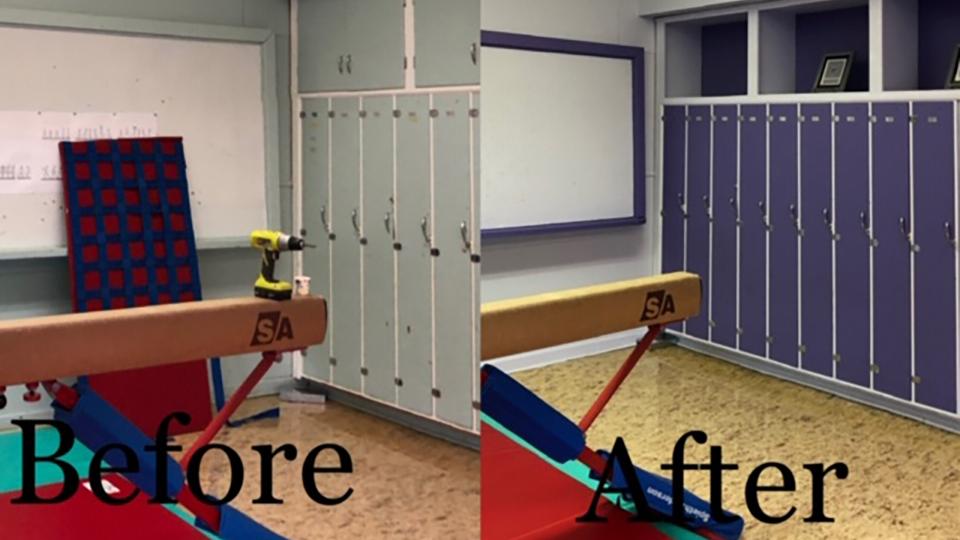 We have also allocated paint for the Rosetown & District Museum to preserve and restore artifacts for the future generation to learn from the past.
There's Still Time!
ARE YOU COMPLETING A COMMUNITY PROJECT THIS YEAR?
We are working to brighten up our communities by donating CO-OP® Imagine Paint to the projects and initiatives that matter most to you!
The Communities in Full Colour paint donation is available to registered charities, registered non-profits, registered community groups, youth sport and recreation associations and community improvement associations. It's easy to apply by filling out an application (download below.)
Return the application form to:
Kimiko Otterspoor: 117 1st. Ave. E., Rosetown SK S0L 2V0 or kshimoda.cpcl@sasktel.net