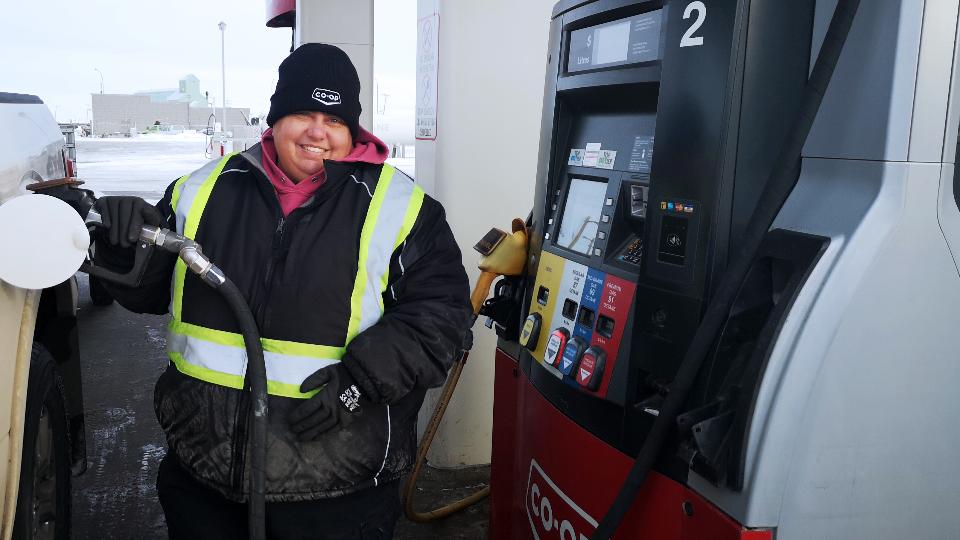 Co-op Fuel & Convenience
September 28, 2018
Central Plains Co-op is equipped to service your fuel and convenience needs, offering competitive pricing and exceptional customer service.
Gas Bar
Visit one of our full service locations today and experience the difference. Friendly, welcoming staff, clean facilities and high-performance fuels at competitive pricing.
Convenience Store
While fuelling up, treat yourself to a beverage or snack of your choice. We offer an excellent selection of convenience items to complement your busy lifestyle.
CO-OP® TOP TIER™ Certified Gasoline
All grades of CO-OP® Gasoline are TOP TIER™ certified and are available at all Central Plains Co-op gas bar locations.
• Protects your engine
• Improves vehicle performance
• Reduces emissions

CO-OP® TOP TIER™ Certified Premium Diesel
Some of the benefits and features of CO-OP® TOP TIER™ Certified Premium Diesel compared to typical competitor diesel include:
• Increased cetane levels
• Improved fuel economy
• Increased oil life
• Extended fuel filter and pump life
• Enhanced corrosion protection
Download the Information Brochure below to learn even more!
Discover more: