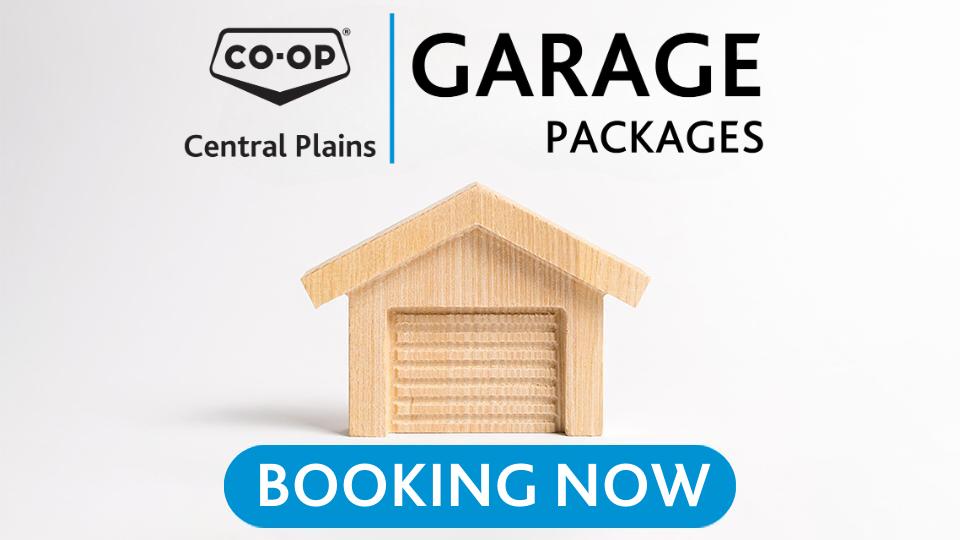 Book Your Garage Package
July 12, 2023
Book your Garage Packages with Central Plains Co-op today to guarantee their completion for next winter.
We have a number of pre-designed, standard sized packages ready-to-go. Or we can build a custom package that meets your specific need. With trusses already available in our Lumber Yards we can ensure the packages will be delivered in time for your project to be completed in 2023.
Truss sizes available:
14'
16'
20'
24'
26'
We also offer options for install/construction all with one stop.
Speak with our Rosetown Lumber Expert at: 306-882-2607
or fill out THIS FORM and we'll reach out to you.