Book Your COVID-19 VACCINATION
Actions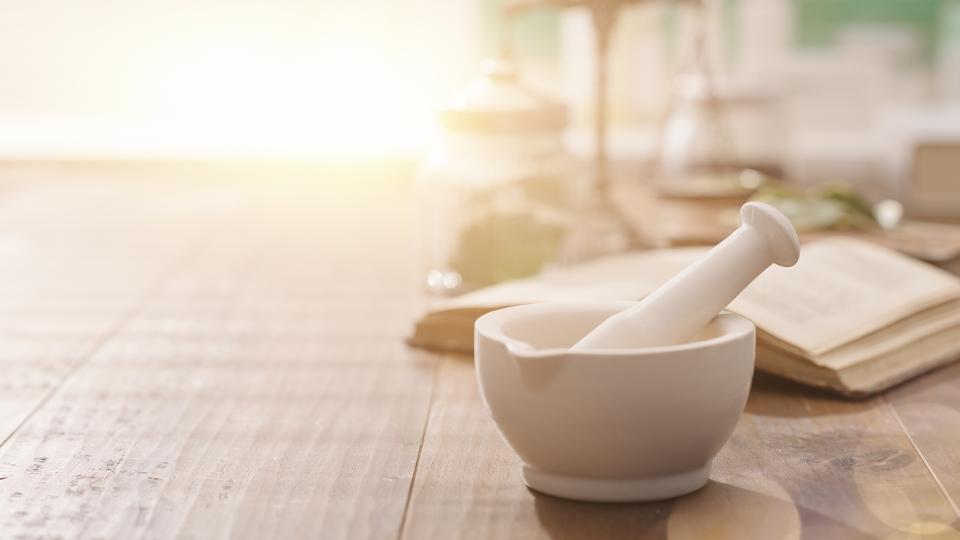 Book Your COVID-19 VACCINATION
May 3, 2021
COVID-19 vaccinations are available at our Central Plains Co-op Pharmacy in Rosetown. Book your appointment here or by phoning 306-882-3636. Patients must complete the forms below and bring with them to their scheduled appointment.
Please note that appointments will only be available while vaccine is available. The vaccine will only be administered to those that meet the Government of Saskatchewan vaccination eligibility criteria.
Visit the Government of Saskatchewan website here or read the Moderna document below to learn more about the vaccine being offered by the Co-op Pharmacy in Rosetown.