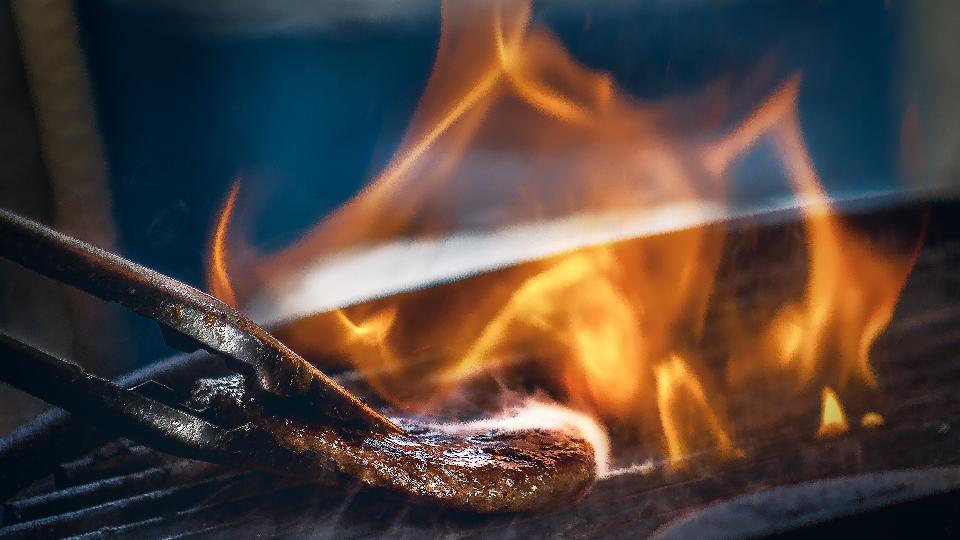 BBQ & Table Fundraising
January 22, 2020
If you are a local non-profit that fits within our normally supported groups or organizations, you are welcome to inquire about hosting a fundraising table or BBQ fundraiser at one of our locations.
Table Fundraising
At this time, table fundraising is only available at our Food Store in Rosetown. We will provide a table and 2 chairs for your group.
Spots are subject to availability. Due to the volume of requests we receive, we ask that you submit a completed application form at least one week in advance of your requested date.
Please utilize the form provided below and fill it out in its entirety. The form may be completed on a computer and emailed to kshimoda.cpcl@sasktel.net or may be printed and dropped off at the Food Store.
Barbeque Fundraising
Who Is Eligible: Local events, groups and charities are eligible to use the BBQ.
Requests: Contact Member Relations at kshimoda.cpcl@sasktel.net or 306.882.2601 to inquire about the availability of the BBQ in each community. Please provide the name of your group, date, and time you are inquiring about the availability. A completed application form (available at the bottom of this page) must be submitted to Member Relations before the date of the booking. Booking is not guaranteed until this is done and is on a first-come-first-served policy.
Cost: There is no rental cost associated with the BBQ. Each group is responsible for refilling the propane after each use at their expense.
Food Safety:
Follow food safety and public health regulations as per your Temporary Food Vendor License from your local health region.
The renting group is responsible for providing their own gloves, serving utensils and dishes.
BBQ Usage:
The BBQ must remain in the Co-op Parking Lot at all times. The BBQ should be placed a safe distance away from event attendees, out of paths of travel, and away from buildings. Never leave the BBQ unattended. Once lit, do not move or re-position the BBQ.