2020 Virtual Annual General Meeting
Actions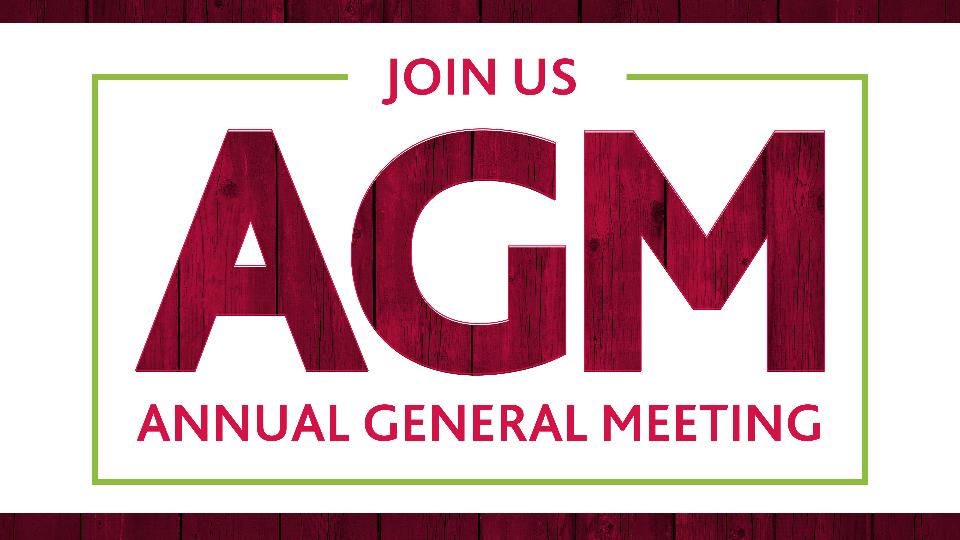 2020 Virtual Annual General Meeting
June 12, 2020
Central Plains Co-operative
Annual General Meeting
Held Virtually On Webex
June 24, 2020 at 6:30PM
We are happy to announce that we will be holding a virtual Annual General Meeting on Wednesday, June 24th at 6:30PM. This meeting is open to all Central Plains Co-op members and we hope that you will join us!
Central Plains Co-op Members may register for the meeting here: https://www.surveymonkey.com/r/H6378TV
Please register in advance. A link will be emailed to members who registered on June 22, 2020.
Please view the below attachments (Meeting Agenda, 2019 AGM Minutes and 2019 Financial Report) prior to the meeting.

If you require any assistance, please e-mail admin.cpcl@sasktel.net, call the administration office at 306.882.2601 or click here to view Joining A Webex Meeting Instructions. You may also register for the meeting by phone at 306.882.2601.