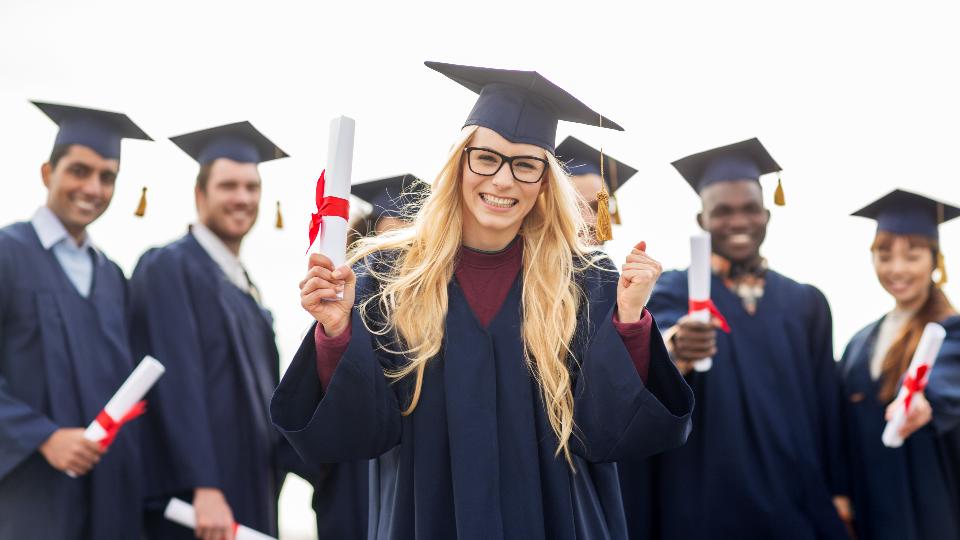 2020 Scholarship Program
January 13, 2020
Attention Grade 12 students! Want to win a $1000 scholarship?
DEADLINE FOR APPLICATIONS IS MARCH 31st, 2020!
You've made it this far, which means you've put some serious time and work into school! By this time, you probably have an idea of where you want to start and have likely taken some small steps in the direction of your future! Central Plains Co-op is looking to support your ambitions with our scholarship program! Each year, we are honoured to assist six graduating students from within our area with $1,000 each to help meet their goals.
Six separate scholarships of $1,000 each ($6,000 total) will be offered and distributed as follows:
North West Central School, Plenty
Elrose School, Elrose
Eston Composite School, Eston
Rosetown Central High School, Rosetown
Perdue School, Perdue
A Grade XII Student employed at Central Plains Co-op as of June 01, 2020
There are three components to the application, all of which will be valued equally:
Transcript of academic standing (most recent)
Resume
A submission of a short (max. 1 minute) video, posted to your Facebook page giving us your best "infomercial" on any aspect of our business. The sky is the limit and there are no right or wrong ideas.
This could be about one of our products, one of our many locations or something you could see us doing in the future.
Please tag Central Plains Co-operative in your post (start typing "@centralplains" and click our page from the dropdown list). You must "like" our page before you will be able to tag us and your post must be "public" in order for us to be notified of the tag.
*Note: If you do not tag our page in your post we cannot enter your application. Your application will not be valued based on likes, views or shares on your video. However, the amount of social interaction you get from your video can be a good indication of quality. Have fun, be creative and be original!
Please forward all applications (transcript and resume) to:
Central Plains Co-operative Ltd.
Box 970
Rosetown, SK
S0L 2V0
Att: 2020 Scholarship - M. Moon, General Manager
If you have any questions or have trouble uploading your video, please contact Kimiko Otterspoor at:
306.882.2601, kshimoda.cpcl@sasktel.net or send us a Facebook message.