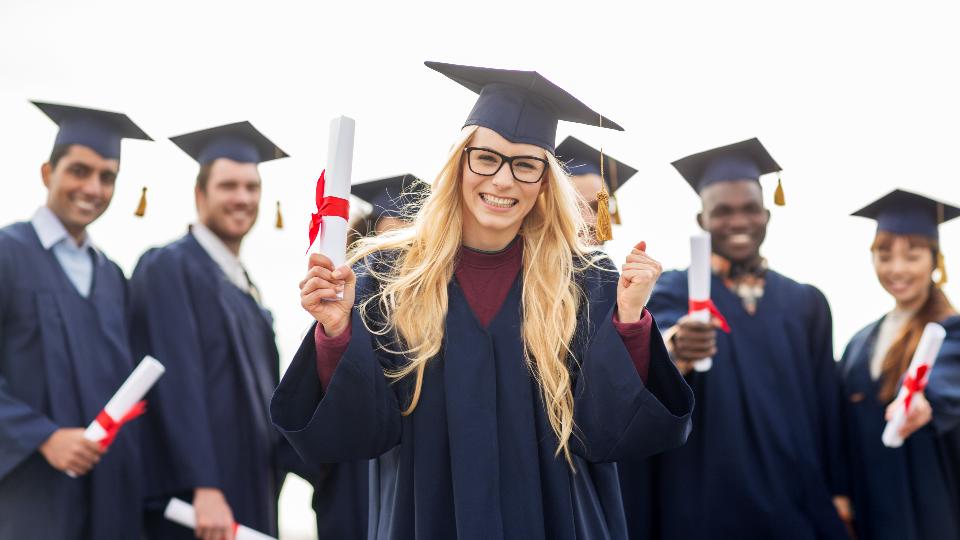 2019 Scholarship Program
January 21, 2019
Attention Grade 12 students! Want to win a $1000 scholarship?
DEADLINE FOR APPLICATIONS IS MARCH 31st!
There are three components to the application, all of which will be valued equally:
1. Transcript of academic standing (most recent)
2. Resume
3. A submission of a short (max. 1 minute) video, posted to your Facebook page giving us your best "infomercial" on any aspect of our business. The sky is the limit and there are no right or wrong ideas.
This could be about one of our products, one of our many locations or something you could see us doing in the future.
Please tag Central Plains Co-operative in your post (start typing "@centralplains" and click our page from the dropdown list). You must "like" our page before you will be able to tag us and your post must be "public" in order for us to be notified of the tag.
*Note: If you do not tag our page in your post we cannot enter your application. Your application will not be valued based on likes, views or shares on your video. However, the amount of social interaction you get from your video can be a good indication of quality. Have fun, be creative and be original!
Please forward all applications (transcript and resume) to:
Central Plains Co-operative Ltd.
Box 970
Rosetown, SK
S0L 2V0
Att: 2019 Scholarship - M. Moon, General Manager
If you have any questions or have trouble uploading your video, please contact Kimiko Otterspoor at:
306.882.2601
kshimoda.cpcl@sasktel.net
or send us a Facebook message.
Discover more: