Yard Attendant/Delivery Person
Actions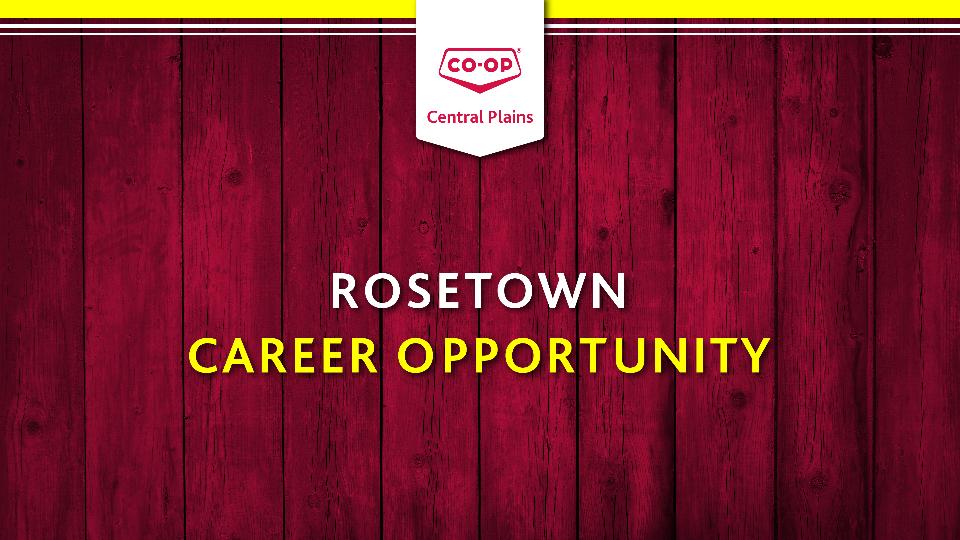 Yard Attendant/Delivery Person
Rosetown Home Centre
Hours:
Full-Time Summer Student
Description:
Central Plains Co-op is recruiting for the Full-Time position of Summer Student for the Home Centre location in Rosetown. We are seeking an individual who has the desire to provide high performance customer service and wishes to be part of a professional team with the same goals.
Duties will include but not limited to:
• Shipping and receiving product
• Ensuring the yard and warehouse areas are well maintained and organized
• Delivering product to customers
• Loading product for customers
• Assisting within the store as needed
• Providing exceptional customer service
Candidates must have a valid Class 5 drivers license, and be willing to obtain a forklift license.
Central Plains Co-operative serves West Central Saskatchewan communities of Landis, Eston, Plenty/Dodsland, Harris, Perdue and Rosetown. The Co-operative Retailing System offers a comprehensive salary and benefit package with excellent opportunities for advancement.
Please apply with detailed resume by Friday April 19, 2019 to:
Jordan Kammer
Human Resources Advisor
Central Plains Co-operative Ltd.
Box 970
Rosetown, SK S0L 2V0
Phone: (306) 882-2601 Fax: (306) 882-2210
E-mail: jkammer.cpcl@sasktel.net
We thank all applicants for their interest; however, only those
candidates selected for an interview will be contacted.

Application Deadline:
April 19, 2019